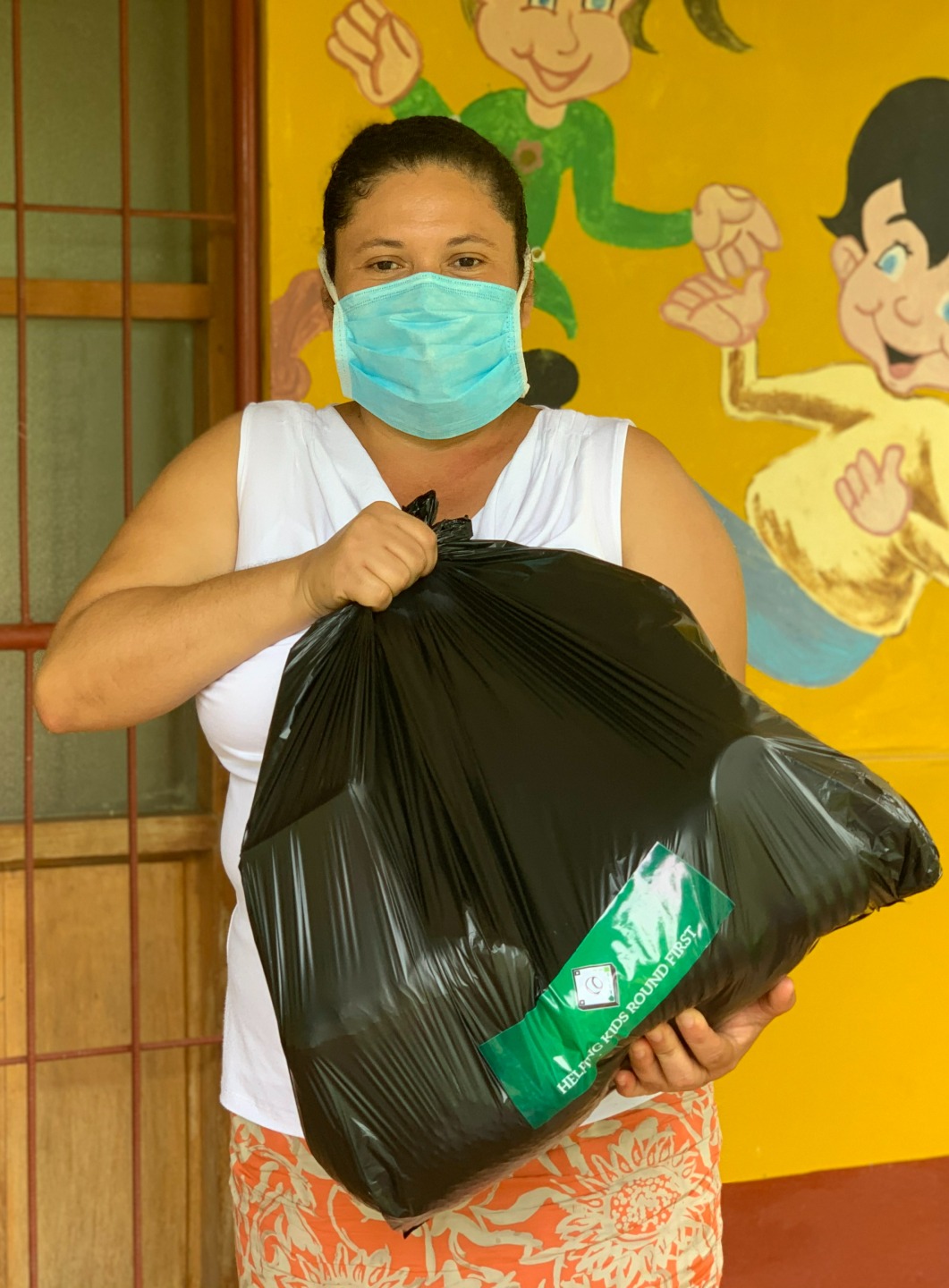 During 2020, Nicaragua was hit with
many challenges.
When the Covid-19 pandemic hit the
families from rural communities
didn't have much access to
information or supplies, due to high
demand and prices. HKRF delivered
food, protective equipment and
toiletries.
Later that year, two hurricanes hit in
less than two weeks the Caribbean
coast and the rest of the country
experienced heavy rain, flooding and
our farmers lost crops and tools, had
their houses distroyed and were
without electricity for days.
As soon as it was possible, a group of volunteers went to the communities to deliver fortified food
packages to the families.


Improving lives through baseball
Every year we bring baseball equipment and provide instruction to youth in rural Nicaraguan communities. Baseball has a unique ability to both bring together different cultures and teach life lessons helping to provide a foundation on which to improve lives.
ADDRESS
23075 SD Hwy 13, Flandreau, SD 57028

605-864-1341
FOLLOW US
© Copyright 2022 Helping Kids Round First