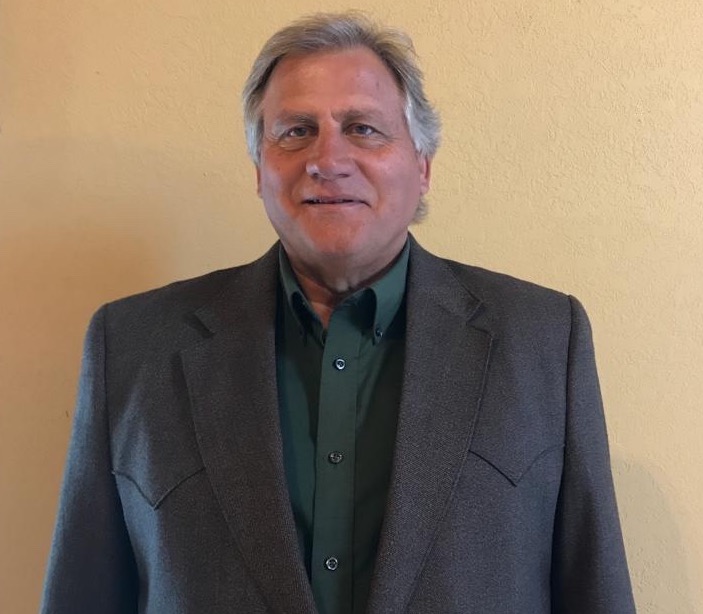 Craig Severtson
CEO & Founder
He is a farmer and rancher from Flandreau, SD. He was a baseball player for many years. Craig helped develop Helping Kids Round First as a way to continue professional baseball player Roberto Clemente's legacy of giving underprivileged youth opportunities through baseball.
Sam Gotham
President
He lives in Sioux Falls, SD and works at Morgan Stanley. Sam played college baseball for Coach Tim Huber at Augustana University and currently plays amateur ball for the Renner Monarchs.
Bill Nibbelink
Vice-Chairperson
He is a baseball enthusiast and was a founding member of HKRF's board of directors and currently serves as the organization's vice-chairperson. Bill owns a property management consultant business specializing in Native American housing.
Sue & Jay Bentz
Secretary
Jay Bentz was honored to be one of the first people asked to help take equipment to Nicaragua. After several years of accompanying Craig, Jay was diagnosed with younger onset Alzheimer's. With the help of his wife Sue, Jay continues to contribute as he can. Sue is currently serving a Secretary for HKRF Board.
Jim Plucker
Board Member
He is involved with HKRF fundraising and marketing projects throughout the year. His home in Red Wing, Minnesota offers a broad range of clubs, churches, and organizations looking for service projects. Jim is a new board member in 2022, involved with HKRF since 2017.
Patrick Bolaños
Board Member
He is a native Nicaraguan with a passion for baseball, he has made it his mission to give children of Nicaragua the opportunity to play in major league baseball through the Working For A Dream Baseball Academy and is an active sponsor and participant in our Board of Directors.
Brian Relf
Board Member
My role is to repair and restore baseball and softball gloves and other equipment that will be sent to Nicaragua. I also help with collecting donated equipment from area colleges and universities, as well as communities in the area. I am involved with packing meals in the warehouse, sorting and packing equipment, and loading containers to be shipped.
Addie Graham-Kramer
Board Member
Graham-Kramer is an award-winning event designer that has been internationally recognized for her leadership and work throughout the industry for nearly two decades. Since launching The Event Company in 2013, she and her talented team have designed and planned over 400 corporate + non-profit + social events in 19 states.
Daniel Venn
Board Member
Founded an English Language academy in the San Judas barrio of Managua, Nicaragua for female softball players hoping to pursue athletic scholarships. Provided daily instruction to students of various ages, secured funding, supplies, and materials for the school, and developed all curriculum for the program.
Tim Huber
Board Member
He lives Sioux Falls, SD and serves as the baseball coach at Augustana University. Coach Huber's passion for baseball is matched by his unrelenting commitment to make a difference in the lives of student athletes. He is the winningest coach in Augustana University history.
Soliette López
Board Member
Rev. Dr. Soliette is pastor for the Nicaraguan Lutheran Church and is the link for the collaboration on the farming projects.
Sandy Jerstad
Board Member
Jerstad was a softball coach at Augustana College (South Dakota) from 1977 to 2003. With 1,011 wins, she is in the National Fastpitch Coaches Association Hall of Fame.