Medical

Attention

program
.
Thanks to the participation of volunteer doctors and nurses we have been able to provide medical care to patients who need it, we are very excited to be able to make this program grow!
FIND OUT MORE
Helping Kids Round First's entry into Nicaraguan healthcare was unexpected and unplanned. After years of bringing basic medical and hygiene supplies to children, families, and HIV patients in Nicaragua's most rural communities, HKRF was offered the contents of an entire remodeling hospital to bring to Nicaragua.
After 22-months of planning, packing, paperwork, and bureaucratic red tape, the hospital arrived in Managua in November 2016, and the equipment and supplies were distributed to under-resourced hospitals in Masaya and Nueva Segovia.
Thanks to generous donations from many local hospitals, HKRF shipped its second and third hospital containers to Nicaragua in 2017 while continuing its work to support basic healthcare in rural communities. The hospital containers brought life-saving high quality equipment to hospitals lacking resources such as X-Ray machines, fetal heart monitors, and electronic hospital beds.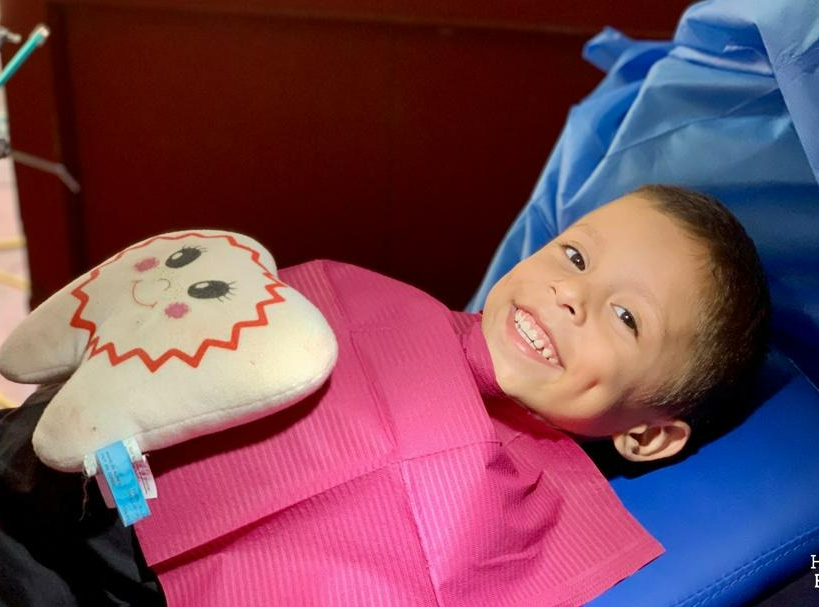 In the Belén Garden the "Zero Cavities" Program has begun, thanks to HKRF and the volunteers we have completed 3 dental missions, that gives the kids the opportunity for a dental consultation and needed procedures to be done, they recieve a packet of dental hygiene products and a workshop about why it's important to have good dental hygene.
Around the world
HKRF partnerd with Avera Mission and Global Health Ministries to send basic healthcare supplies to hospitals in Liberia, Africa.

Helping Kids Round First has also helped support rebuilding efforts in Haiti following devastating natural disaster by partnering with Avera Haiti Mission to provide hospital equipment to the country.
HK


Improving lives through baseball
Every year we bring baseball equipment and provide instruction to youth in rural Nicaraguan communities. Baseball has a unique ability to both bring together different cultures and teach life lessons helping to provide a foundation on which to improve lives.
FOLLOW US
© Copyright 2022 Helping Kids Round First